Shepherd Private Clients was created in 2018. Our practice is unique – we focus purely on wealthy individuals, families, entrepreneurs and their related businesses, investment structures, trusts and charities. We act for a number of well-known families in the North West, helping them with their plans for the long-term.  We have advised many of these clients for well over 20 years.
The team have all worked in "Big 4" accountancy firms for the majority of their careers, and they have gained a huge amount of experience, not just in relation to private clients and tax, but in the wider commercial world.  Having worked with amazing clients, colleagues and leadership over this time, it has created deep-rooted professionalism which is now being taken forward under the banner of Shepherd Private Clients Limited.
Our objective is to maintain the standards and the quality of service that we are used to providing, albeit outside the "Big 4" environment. Whilst our practice is focussed on personal taxes, we have a network of former colleagues with a similar mindset, which allows us to offer a broader service (where required), which we coordinate.
We believe our unique offering is attractive for many reasons and, as a result, we are continuing to see many fantastic new client opportunities being referred to us from our alumni, from our professional network and from our existing clients. We are growing from strength to strength and our business is exciting. Most importantly, Private Clients are at the heart of everything we do. Our practice is based in the Manchester area, and our client base extends across the UK and overseas.
Meet your perfect partners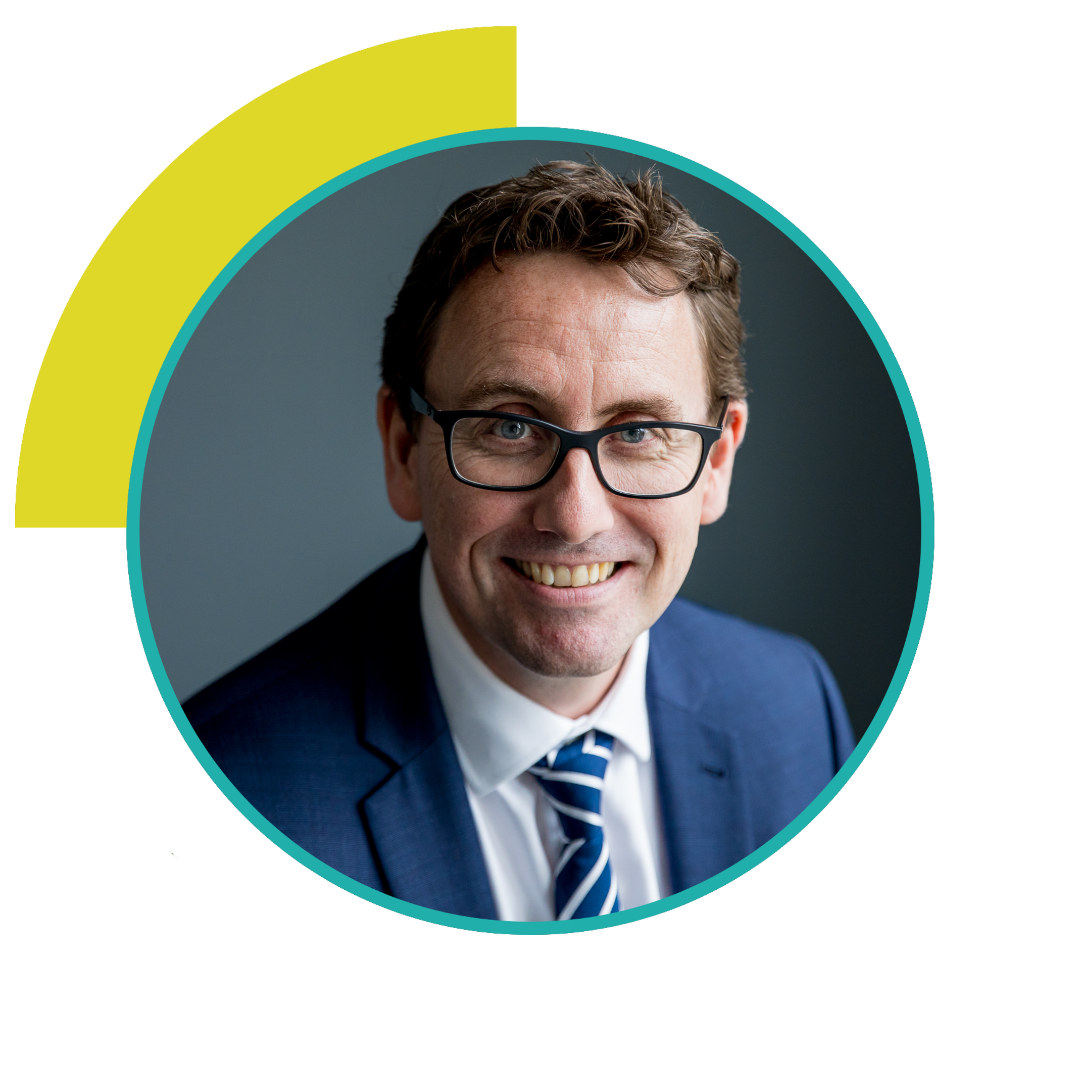 Andrew Shepherd BSc(Hons) CTA ATT
Managing Partner & Founder
Andrew is a Chartered Tax Adviser and has specialised in Private Clients for over 24 years, working at Andersen, Deloitte and EY. Up until 2018, Andrew was an Associate Partner at EY, leading the Private Client team, when he decided to set-up the business, supported by his long-standing clients which created a platform to build from. Andrew has gained a huge amount of experience in all areas of personal taxation, including:
International clients, including residence & domicile
Compliance – making sure the annual compliance is managed efficiently. Business sales / investment structuring
Family Office
The area of private clients can be very broad and the variety of topics is endless – whether it's the consequences of divorce, structuring the acquisition of private jets/luxury yachts, philanthropy or property related. Over the years Andrew has built up a huge amount of experience and he has a great network of like-minded professionals to help solve complex problems.
andrew@shepherdprivateclients.co.uk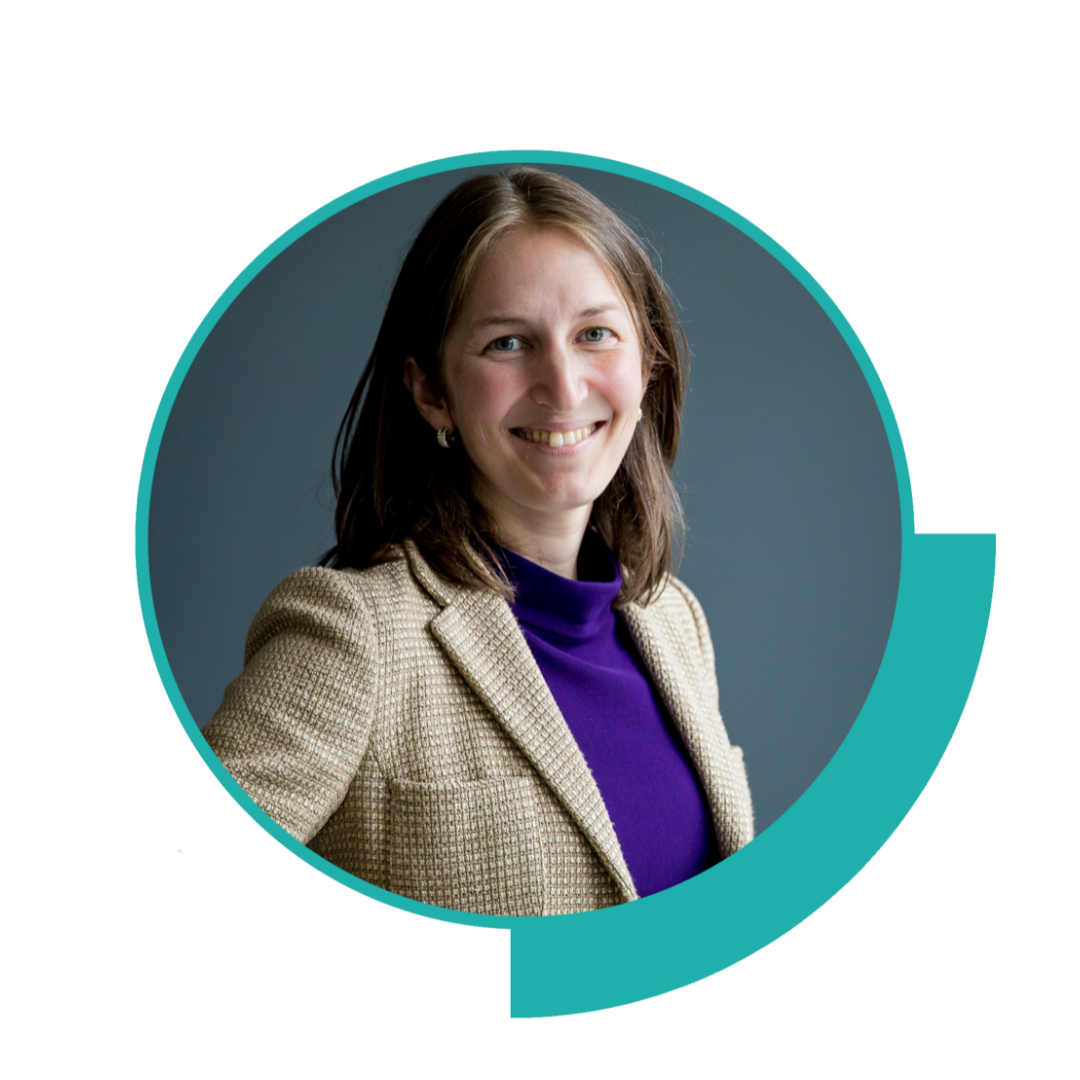 Rebecca Hunt MA Oxon CTA ATT
Tax Partner
Rebecca is a Chartered Tax Adviser with 19 years of experience, working at Andersen, Deloitte and EY. In 2015 she was recognised as one of eprivateclient's 'Top 35 Under 35', a prestigious award designed to recognise the rising stars within the Private Client Profession. Throughout her career Rebecca has specialised in the area of Private Clients. Her extensive practical experience has also enabled her to develop an expansive network of contacts in other areas of tax, allowing her to bring complete solutions to her clients taking account of their wider affairs and business interests.
Rebecca's client base is varied, from UK resident and domiciled individuals, to those who are more internationally mobile with non- UK resident and/or non-domicile complexities. As well as her experience as a Private Client practitioner, Rebecca has also spent time as a Senior Lecturer of Taxation within the Business School at Manchester Metropolitan University. Rebecca has a talent of helping clients understand complexity in a clear and concise way.
rebecca@shepherdprivateclients.co.uk
0161 519 0620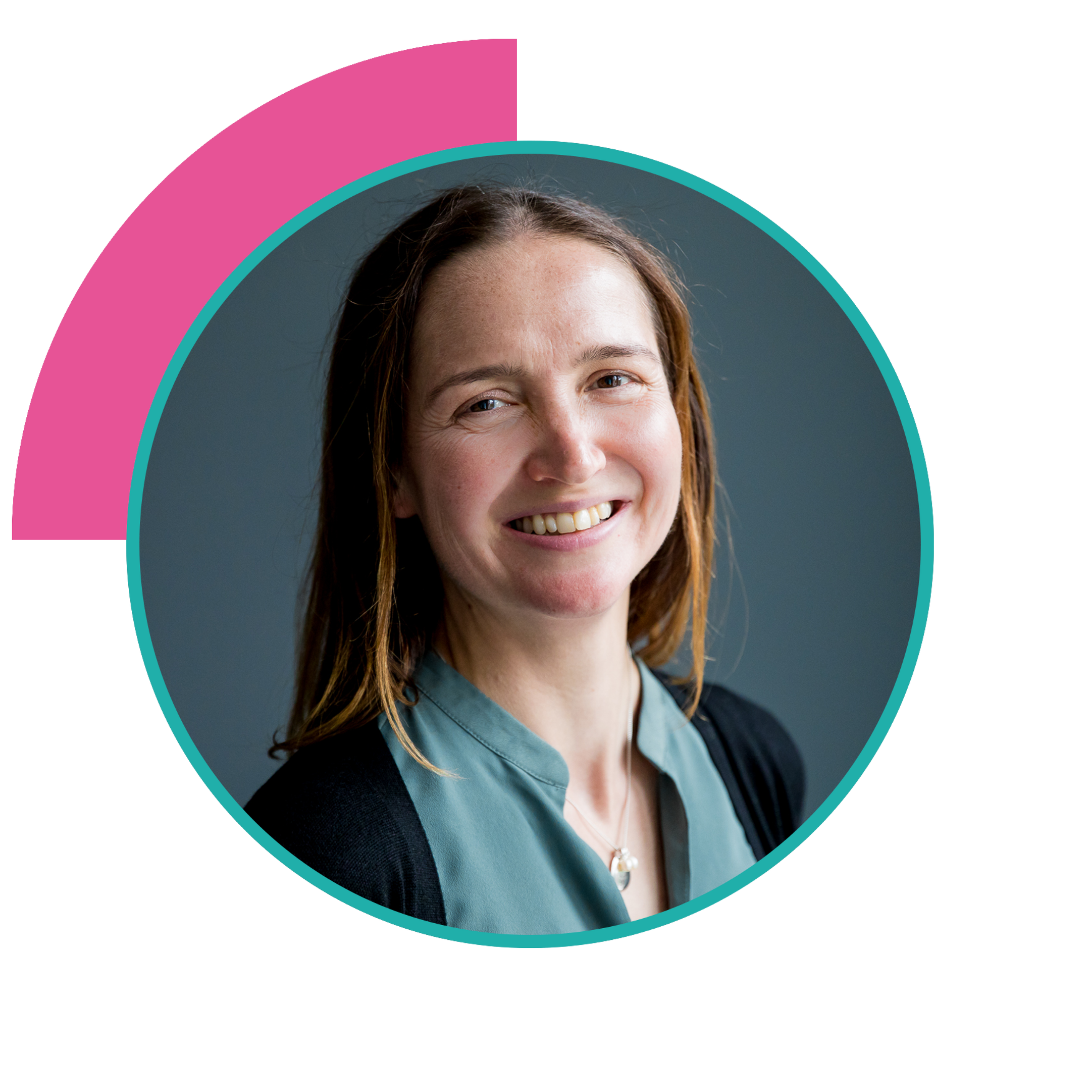 Christine Hammond BA(Hons) CTA ATT
Tax Director
Christine is a Chartered Tax Adviser with 19 years' experience previously working at Andersen and Deloitte.  Christine has always worked in the Private Client sector and has gained vast experience in all areas of personal tax and has worked with a variety of clients over the years including owner managed businesses, entrepreneurs, wealthy families and trusts.  Her particular focus over the last few years has been the annual compliance, a key area for private clients.
christine@shepherdprivateclients.co.uk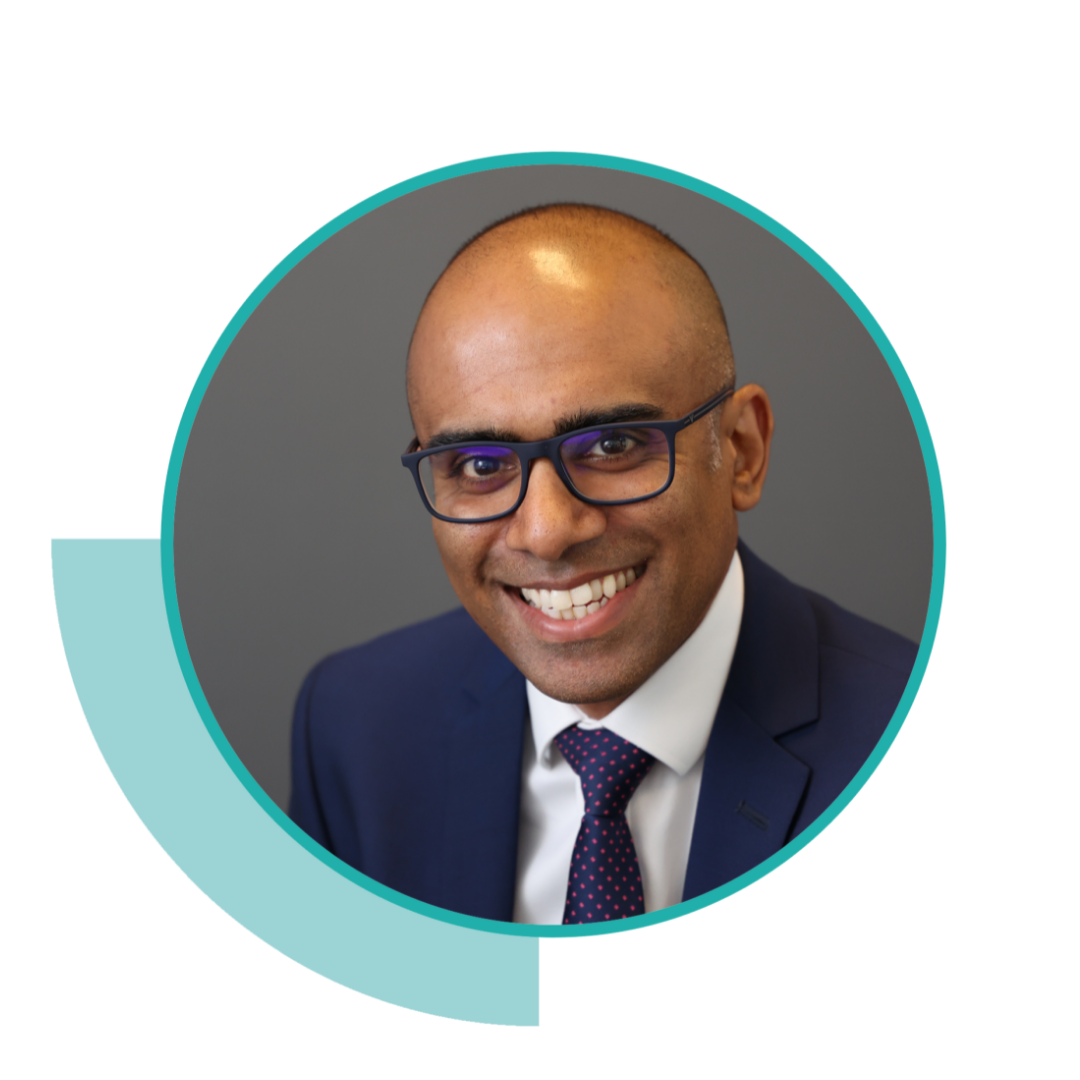 Rakesh Patel BSc(Hons) CTA ATT
Tax Director
Rakesh is a Chartered Tax Adviser with over 15 years of experience working at Deloitte. Rakesh has a particular focus in the tax affairs of high net worth individuals including family trusts, inheritance tax and wealth succession, personal tax and capital gains tax advice.
Rakesh has experience of working on behalf of a broad client list ranging from entrepreneurs, owner managed businesses, corporate executives, non-UK domiciliaries to professional practices and their partners.
Meeting people and helping clients work through their problems, helping them find a solution, is key for Rakesh. As a private client practitioner, he is mindful of the personal nature of his role, not purely seeing his work as a technical exercise, but understanding the client's position and their motivations.
rakesh@shepherdprivateclients.co.uk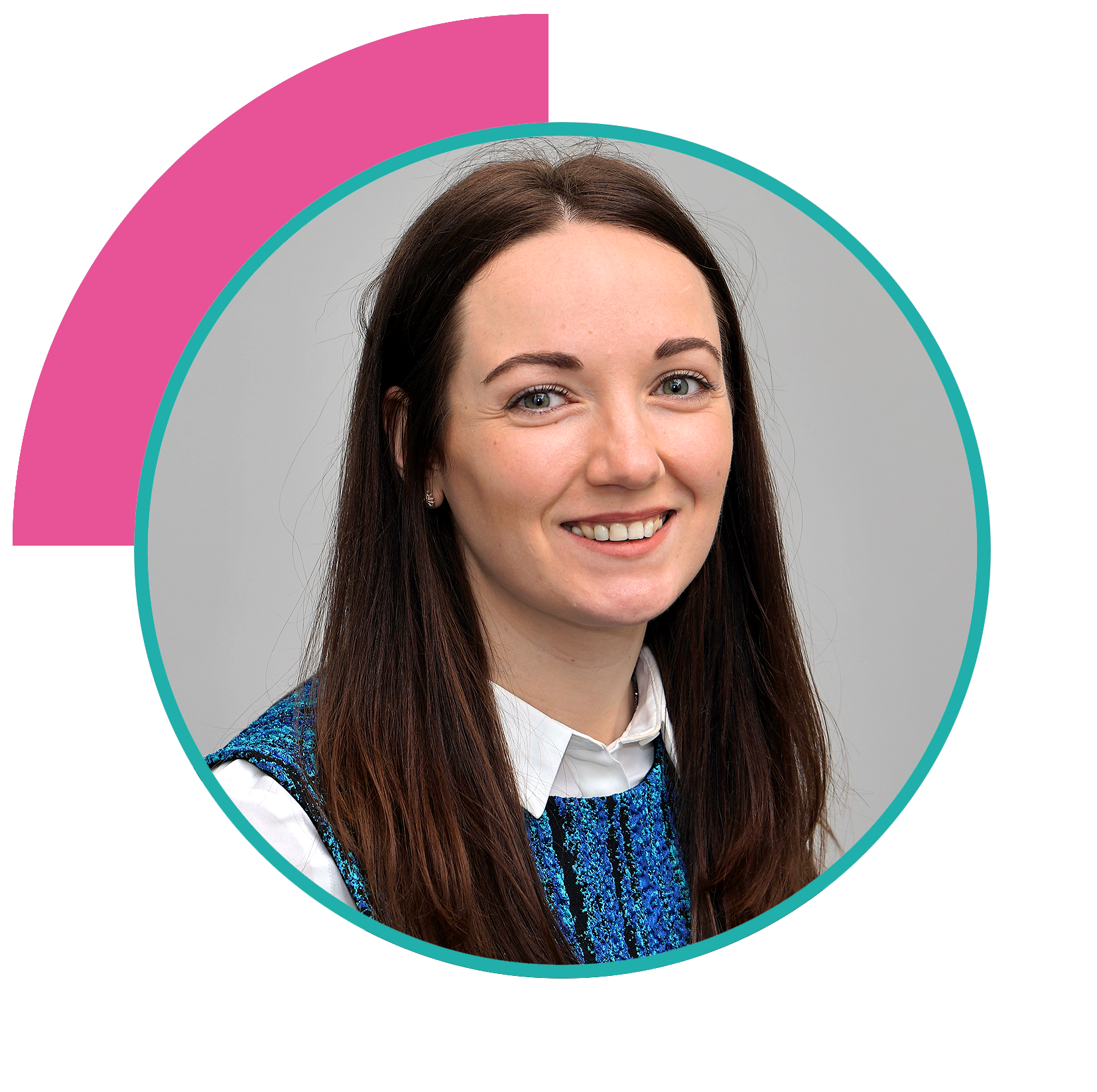 Claire Shelton LLB(Hons) CTA ATT
Senior Manager
Claire is a Chartered Tax Adviser with 8 years experience working at Deloitte prior to joining the team at Shepherd Private Clients.  Claire specialises in advising high net worth individuals, sole traders and owner managed businesses. She has a particular focus on families including wealth succession and Inheritance Tax advice.  Claire also has experience in dealing with complex HMRC disclosures and enquiries.
Claire firmly believes in a personal approach and as a trusted adviser to her clients, engages with them in all aspects of their tax affairs.  With a deep understanding of her clients' drivers and goals, she works together with her clients' investment managers, financial advisers and legal advisers to advise on and implement her clients' plans.
claire@shepherdprivateclients.co.uk
Rachel Mason LLB(Hons) CTA ATT
Practice Manager
Rachel is a Chartered Tax Adviser with 14 years' experience previously working at Andersen and Deloitte in a tax technical, client-facing position.  After taking a career break to focus on her family, Rachel now brings her professional service experience to bear by supporting our team in a Practice Manager role; assisting with the client engagement take-on process, various administrative functions and certain aspects of client service.
rachel@shepherdprivateclients.co.uk